Estepona Floral Art Club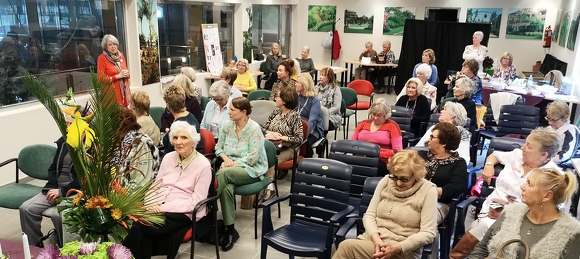 To be asked to fly to Spain to give a floral demonstration to a local club is quite an honour and that is what happened nearly two years ago when Estepona Floral Art Club did just that.
I cannot even begin to tell you how amazing my four days with them has been and I am ever grateful to Janet Cheetham and her team for giving me this opportunity.
Foliage hunting on the beach picking up so many unusual foliages will remain with me forever, and then going flower kiosk shopping to source the various flowers required was so much fun too.
I have been wined and dined and chauffeured around so feel seriously spoilt.
A special thanks to Pamela and Brian for opening their home to me and making me feel so welcome.
I have always felt that our wonderful floral world is so special with so many amazing people and this Spanish interlude has totally cemented that feeling.
Muchas gracias Estepona. Very excited to know that I will be back in the not too distant future...