Estepona Floral Art Club here I come...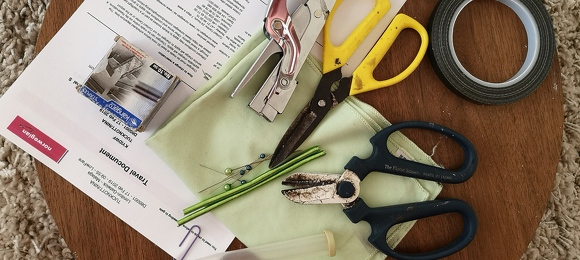 It is now two years since Estepona Floral Art Club booked me to come along and give them a floral demonstration; this was a year before I had even passed my NAFAS Area Demonstrator test! Talk about having faith in me, eh...
And now finally the big day has arrived and I am flying to Malaga this Sunday on Norwegian Air.
My "Come Fly With Me" demonstration will take place on Tuesday 19 February 2019 in Agro Jardin, Estepona, at 3pm so if you are in the neighbourhood then do pop along!
I am getting soooooooo excited...