Fleuramour 2019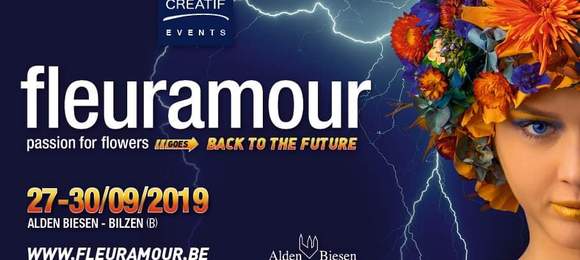 For many years now this spectacular Belgian event has showcased the cream of floral art with designers from not only Belgium but America, Russia, Holland, France, Spain, Italy and Lithuania all taking part in creating one stupendous installation after another.
The event takes place in the Commandery of Alden Biesen castle and I am seriously excited to finally be going there... and even more so to actually be staying in the castle itself...
This year's theme is 'Back to the Future' which will allow the designers taking part to dream up amazing flower worlds and creations.
I simply cannot wait!