Mother's Day Workshop @ Deans Place Hotel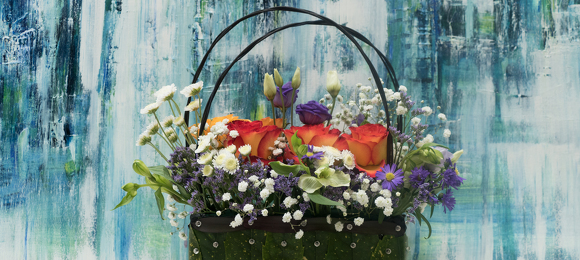 Once again, I am delighted to be running a Mother's Day Workshop at this lovely hotel in Alfriston.
There are two time choices; 11am till 2pm or 2.30pm till 5.30pm; with each two hour workshop being followed by their renowned Afternoon Tea. What a way to spend a few hours eh!
Bring your mum, your grandma, your sister, your daughter, your friend, your boss, your neighbour; and come along and have a fabulous time with fabulous flowers and take something home to truly cherish or perhaps even give away if you really can bring yourself to part with it... The cost is £46.00 per person including all flowers, foliages, mechanics and sundries and of course a delicious afternoon tea.
This is mindfulness at its best!
So very much looking forward to getting florally creative with you.