My 50th Demonstration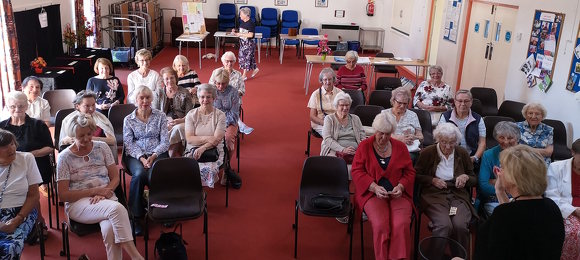 Boy doesn't time fly when you're having fun...
I cannot believe that this afternoon saw my 50th Demonstration to Ferring Flower Club since passing my test in January 2018. Where has the time gone.
It is incredibly hard work to put on a demonstration but I cannot think of anything nicer than sharing my passion with like-minded floral folk! And when they say that they like what I have produced, then the glow lingers for a very long time...
Floral fun is the best kind of fun!