April Zoom Course; Lesson 4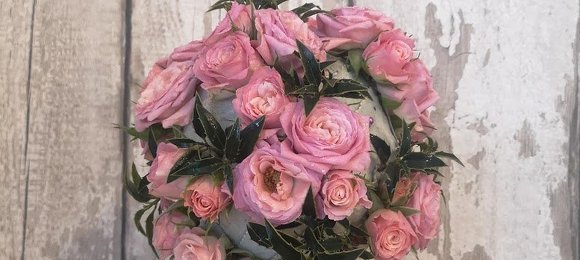 Boy don't the days fly by when you are having fun; it feels like only yesterday I started this four week course and here we are at the final lesson...
Quite a challenging design to end our course with; a topiary design... but once again my floral ladies rose to the challenge. Not easy getting that sphere to balance on the twigs but we all got there, eventually!
Such a joy to teach people to enjoy flowers; to indulge in a bit of me-time; to be creative; but most of all to have FUN!
Can't wait to see them all soon again... be it virtually, face to face in class or during one of my garden sessions... I've got the best job!