Daily constitutional during Corona virus lock down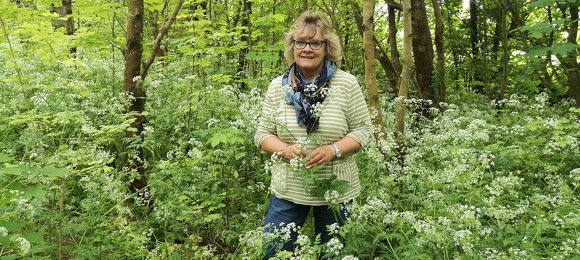 I am extremely lucky to live so close to the Dyke railway path and am thus able to take a daily constitutional in beautiful surroundings.
My favourite early summer wildflower is cow parsley and luckily for me there is an abundance of that growing on my route! Oh how I wish my website had a scent button so you could smell how divine this glorious flower is...