More photography success!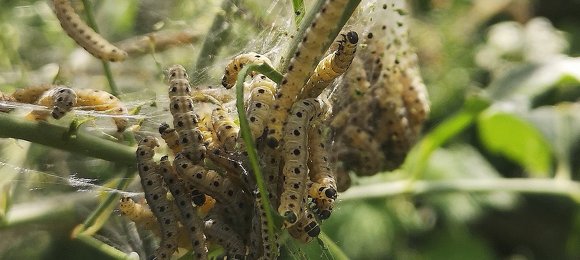 Very excited this morning to learn that yet another of my images has been published in The Argus, my local Sussex newspaper.
Wow! Stumbling across these ermine moth caterpillars was truly a sight to behold on my daily constitutional along the Dyke railway path and to then find that the newspaper felt the photo was worthy of being included in their publication really was the icing on the cake.
With my life having been turned so upside down with no floral demonstrations, workshops or courses it is so lovely that my images are bringing enjoyment to a wider audience. And this is just spurring me on to keep snapping away of course... ;-)