My other passion...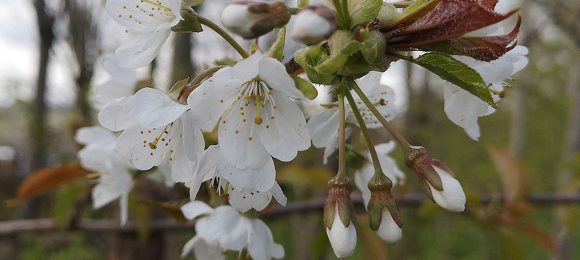 I have loved taking photos since my early teens and my family always joke that I am never without a camera, and they are totally right. Capturing moments, people, seasons, nature, whatever is an extremely satisfying hobby even more so in the current Corona virus lock down period.
Last year I was accepted onto the closed The Argus Sussex newspaper Photography Group on Facebook; with over 3,000 members I felt very honoured to be included, that's for sure.
Keen photographers submit photos daily of course and I slowly started doing the same and lo and behold have had a few published successes to date.
Spring blossom is a fantastic time of year - all that promise of good things to come - so I was delighted when the newspaper chose one of my images as "Picture of the Day". Hopefully lots of reader got as much enjoyment out of the image as I got seeing the blossom in the flesh...