Surreal Times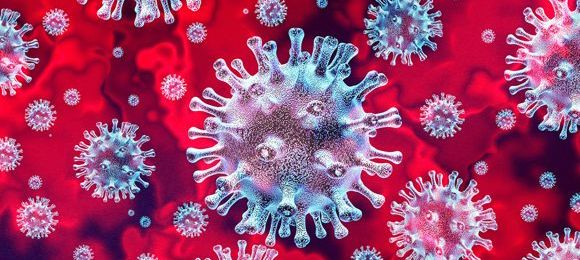 How quickly our lives can change...
A few weeks ago life was relatively normal but now self-isolation has started in earnest as we all watch and listen in utter disbelief as the Coronavirus continues to wreak havoc across the world.
We are bombarded with figures and statistics which make for some very uncomfortable reading and it all feels so surreal. Are we trapped in some kind of a sci-fi movie...? Is this some kind of sick joke...? Sadly no. This is real, this is scary, this is going to change our lives, our world, forever. And there is little we can do except stay safe, stay home and keep washing our hands.
Our NHS is going to be stretched to its limits and there are going to be so many unsung heroes who are going to work tirelessly to try and help and ease so many people's suffering. It truly beggars belief.
I have lost my livelihood in one swoop which is tough; I am going to miss my demonstrations, my courses and workshops, my interaction with hundreds of wonderful floral folk but I need to count myself lucky. I have the support of a wonderful husband who is by my side; my two sons, two daughter-in-laws and three beautiful grandchildren who are in regular contact and we have a fabulous garden here in Hove which is going to sustain us through all this.
One day, no idea when, this will all be over and we will surface again, stronger and hopefully happier having learnt to appreciate the small things in life and having realised that love does conquer all.
Please stay safe my flowery friends and I so very much look forward to seeing you all soon again...