Zoom Course; Lesson 4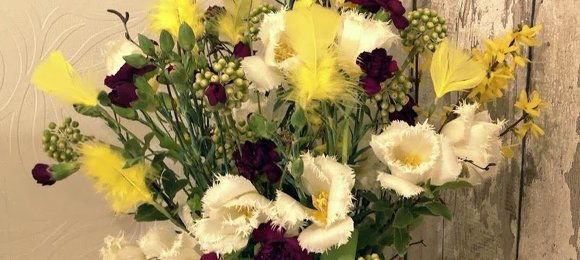 Creating a deisgn in a floral bag might sound easy but my fourteen learners soon realised that this task isn't quite as easy as it first appears... but still, they pulled it out of the bag (pun intended!!) once again and now have some very cheery designs to be proud of.
So, so wonderful to be working with Becky, Beryl, Carly, Daisy, Jan, Jenny, Linda, Nora, Rhiannon, Romana, Ruth, Sam, Sandy and Sophie week in and week out and seeing how much they are progressing... Fabulous!